"One of the things people tell us most is how much they envy that we get to "work with our hands". In a world where a lot of people sit in front of their laptops all day, there seems to be a fascination for craftsmanship and being able to look at something physical at the end of the day that you've created yourself. This is why we introduced our shoemaker courses."
We are offering an exclusive course on how to make shoes yourself in our workshop in Berlin. Attendees get an in-depth introduction to the art of shoemaking. The course is aimed at beginners. In 12 days, the workshop imparts the necessary knowledge to build a basic shoe in close collaboration with us.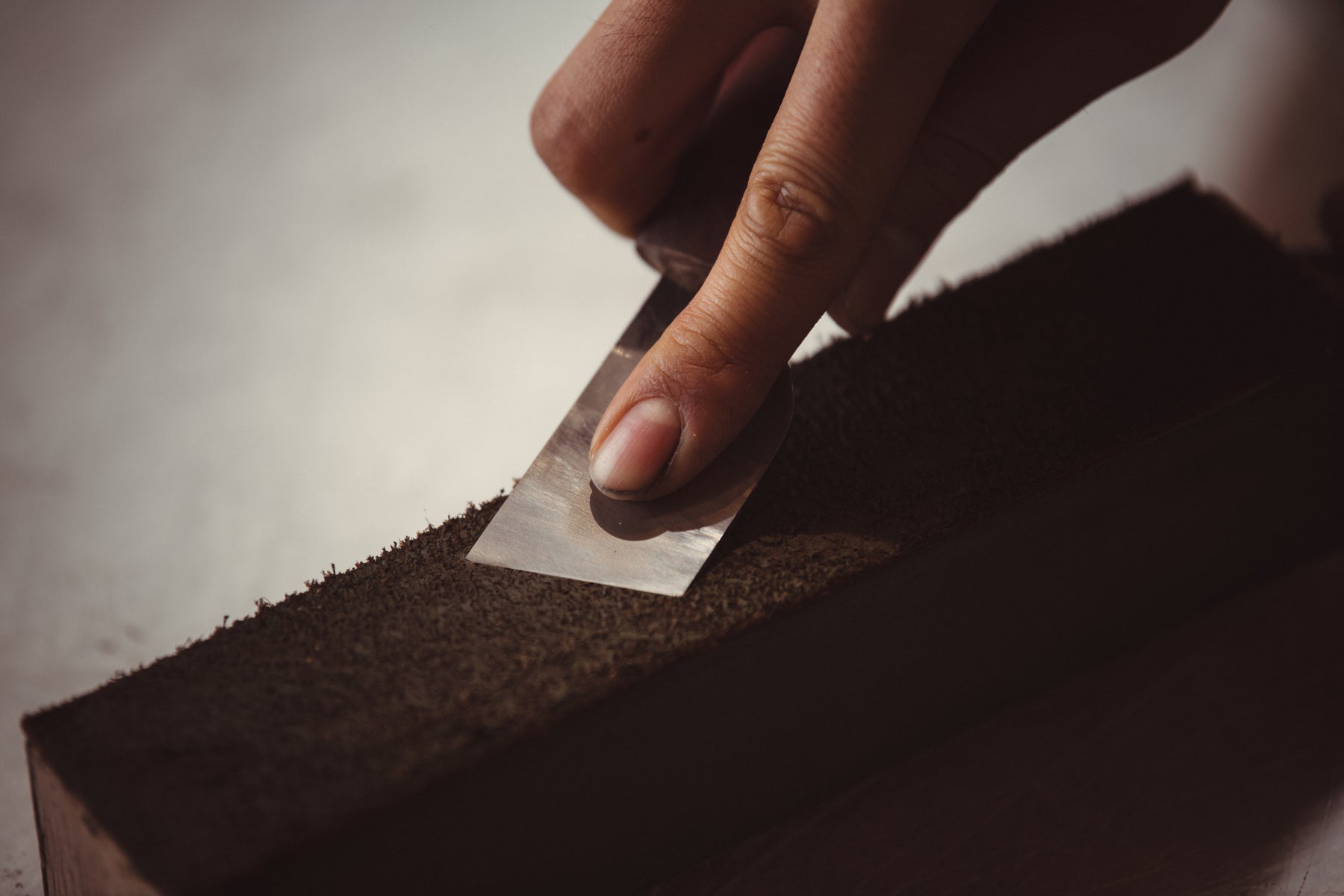 Through direct contact and the opportunity to exchange ideas with each other, the course promises to get closer to the basics of the craft. These exclusive intensive shoemaking courses with Korbinian Ludwig Heß are an offer for everyone - even for people who have two left feet (or hands). Over the course days, the various work steps are explained and executed together. The participants get to know the materials, tools and tricks of a shoemaker in more detail - from lasts to leather.


We offer a 12-day group course (minimum 5, maximum 10 attendees) for 2500 Euro. One-on-one sessions can be booked for 300 Euro per day. We are looking forward to getting to work with you.